Community and Conservation Partnerships
OLT has the good fortune of working with great partners, including: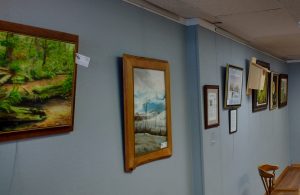 In addition, OLT hosts a rotating art exhibit at our office in partnership with Okanogan County Artists. We are lucky to be able to showcase the work of local artists. Next time you're in the neighborhood, Stop by and see what's on our walls!